What do you know about VPS hosting and how to buy a Windows VPS? Feel free to read about some helpful tips here in this breakdown.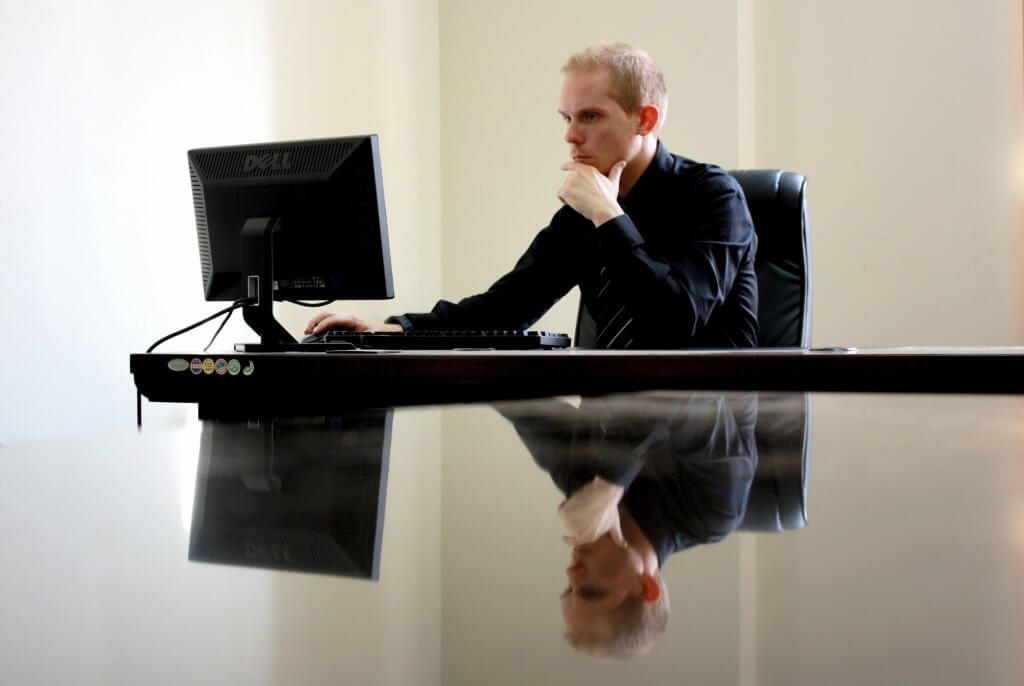 Did you know that there are over one billion websites globally? Yet, only 17% of these websites are actively running, and there are three websites created every second you continue reading this article.
Many businesses thrive on remote work such as websites but finding ways to improve efficiency and productivity can be challenging, especially if you've used a shared hosting site before. Have you searched 'buy Windows VPS' and received dozens of results that just confuse you more?
We have put together a complete guide on six essential tips when choosing Windows VPS, so keep reading for more information!
1. Unmanaged vs Managed
A fully managed VPS is operated by the service provider. Maintenance and management are handled by this third-party team, which is ideal if you do not have any technical backup. A quality service provider will regularly monitor the server, upgrade software, and check for installations.
You also don't have to worry about virus or malware protection since the outside service provider handles this. The drawback to this type of management is that you give up more of the VPS control, and you should carefully choose the service provider before heading down this route. Additionally, you may accrue more fees and lose customization.
Unmanaged VPS is also known as self-managed and requires extensive technical understanding and abilities. On the upside, it gives you complete control over the VPS for customization and investment, and it comes at a lower price tag. If you have individuals such as web developers and IT personnel who can manage a VPS, this is a great route to go with.
2. Proactive vs Reactive Operating Systems
If you decide on a managed VPS, there are two main types of operating systems. Even if you pick a self-managed system, it helps to know which type of response you will have with issues like breaches, viruses, and other issues. The most commonly used one is a reactive operating system.
With this model, the host reacts to problems as they arise and is usually dealt with immediately. Your security systems will still be updated regularly and promptly.
Proactive operating systems are the other type that managed servers provide. You give up a bit of your freedom with proactive systems since the provider controls the operating system and updates. You will still retain access to your cPanel, and it functions similarly to shared hosting sites.
Ultimately, proactive operating systems do more intensive, technical work, but you still gain all the benefits of VPS resources.
3. Find 24/7 Technical Support
Your business needs someone on their side 24/7 when IT issues arise. Even the best servers and networks run into problems, and having a down network can be detrimental and costly. When you search for VPS providers, ensure they have reliable, 24/7 technical support that can help you.
Opting for a reliable company with years of experience can further reassure you that their team is skilled and competent at what they do.
4. Buy Cheap Windows VPS
When buying a Windows VPS server, you want something cheap but reliable. How much is a Windows VPS?
At RDP Arena, we offer the best prices on Windows VPS and match any other offer you may find at a more affordable rate. We have prices starting at $17/month in the United States. The quality of services at RDP Arena is unbeatable, with more than 15 U.S. location servers and over 20,000 clients worldwide.
You can rest easy knowing that you an in good hands with a fast, reliable, and cost-friendly Windows VPS.
5. Check Performance Capabilities
A Windows VPS server can provide better server performance than shared hosting, but there are a few things you should check out first before purchasing. Some helpful tips when researching performance capabilities on VPS servers are:
Latest Intel Xeon processors
High-speed memory
SSD drives
Storage capacity
Typically, the more storage you opt for, the more the VPS cost will rise, ranging from 50GB storage to 200 GB storage, so make sure you get something compatible with your business's needs while remaining mindful of costs. In addition to VPS server capabilities, inquire about bandwidth.
If your goal is improving consumer traffic, you want a VPS that grows with you. Unmetered bandwidth with Super VPS options could benefit your company the most by offering the fastest internet speeds, multiple connection types, and ultimate security.
6. Reliability and Backup
One of the best ways to decide on a Windows VPS is checking the company's uptime. Uptime is the amount of time that the business guarantees will be open. This number should be as close to 100% as possible for the best reliability and growth.
Web hosts should also offer backup options for your website in case of an emergency. If a host does not offer a backup, it may be wise to look elsewhere since viruses, cyberattacks, or power outages can quickly take down your website in seconds. Recent backups can have your website up and running without delay when this happens.
Ultimately, many companies switch to Windows VPS because it offers better security and fewer performance issues.
Buy Windows VPS and Transform Your Business
When you buy Windows VPS, you open the door to transforming your business to the next level. VPS hosting offers better reliability, faster speeds, and top-end security. You can spend less time getting your site back online and more time successfully promoting consumer traffic to your business.
At RDP Arena, we want to be a part of your business's success and offer Windows VPS services in the U.S., Canada, UK, Germany, and Netherlands. Do you still have questions? Check out our website and contact us today for more information!