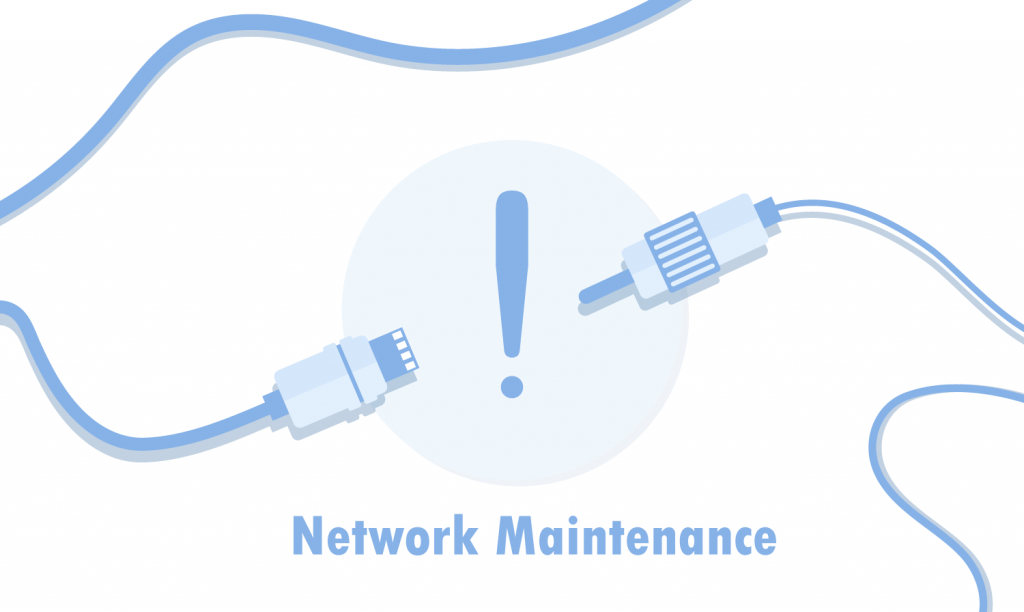 This is to inform you that we will be performing scheduled maintenance on our network tomorrow (Oct/11/2022), between the hours of 9AM – 6PM MST.
During this time, your service may experience a brief interruption or some packet loss while routing converges. This maintenance will not affect everyone, but you are receiving this message as a precaution. As always, we do our best to minimize network interruptions, however, it is required from time to time for us to perform network upgrades.
These network upgrades are being performed to increase performance and the level of service that we provide you.
For any questions/concerns, our support team can be reached at support{at}rdparena.com