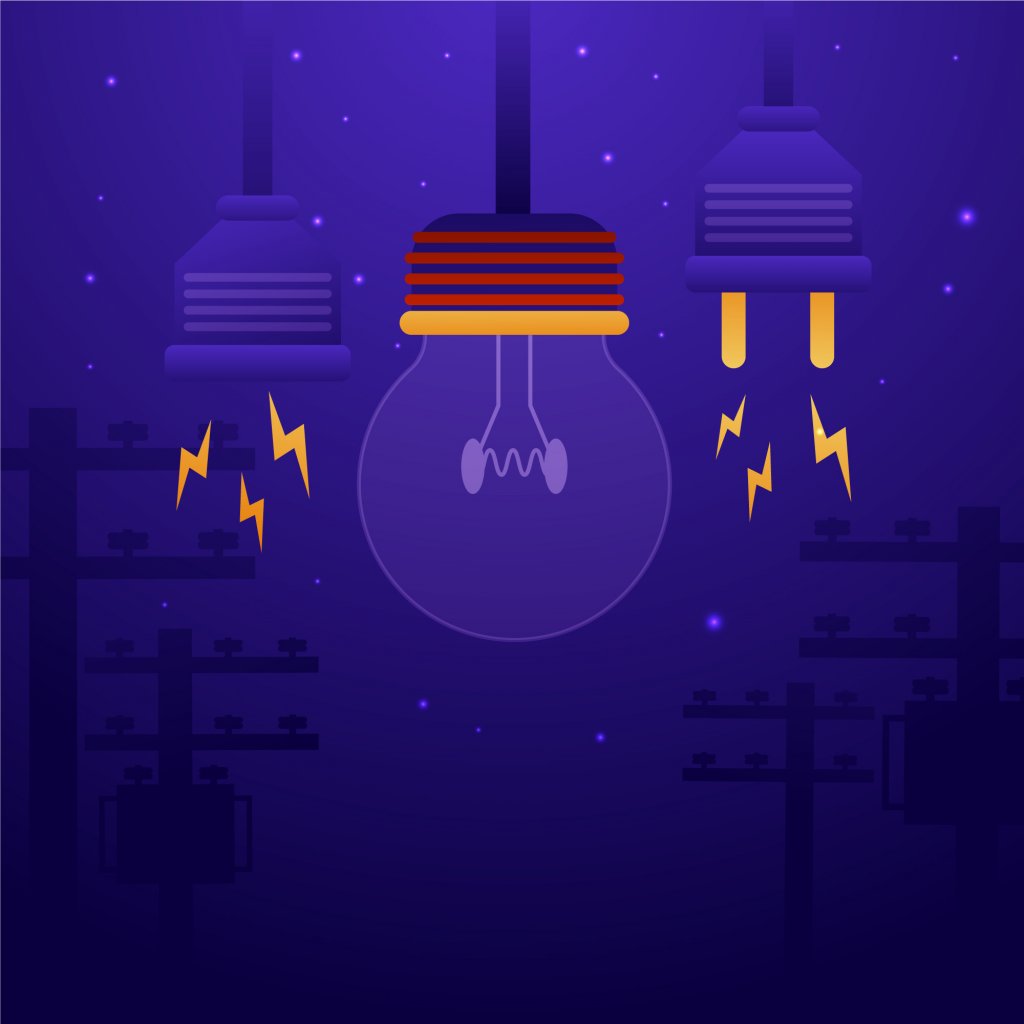 There is currently a power event in the CoreSite Miami data center. The data center is aware and is working on bringing power online asap. Our techs are on-site and standing by to bring servers back online as soon as they have been energized.
Update :
CoreSite Miami has identified an issue with the main breaker and breakers/redundant breakers leading up to a UPS device causing the issues. Their on-site technicians are unable to correct this issue and they have dispatched a vendor recommended technician to perform repairs. We will continue to keep you updated, there is currently no ETA provided to us by CoreSite.
Update:
Vendor is currently on site assisting with troubleshooting
Update :
Most of the servers should be online now. We are still working on the other servers.
Update:
The latest update we can provide is that our team has been working nonstop to bring all impacted servers back online. While a lot of services have already been restored, the Miami data center is still not 100% powered on. We will continue to work throughout the day to restore connectivity to all servers. We kindly request that you standby for further updates. We greatly appreciate your patience, and do apologize for the inconvenience this has caused.
Update:
The issue at CoreSite's Miami data center still has not been resolved and the B circuit remains offline until an ETA of mid-day Tuesday (Eastern time) as they are awaiting parts. Our techs have spent countless hours transferring load to the online circuit, but are limited to power constraints within each cabinet. This sort of outage is unacceptable within data centers and once resolved, we will be expecting a full RFI along with changes to be performed by the data center to prevent this from happening again in the future.
Update:
CoreSite has updated us that replacement breakers have been sourced and are expected to arrive tomorrow. They are currently working with Miami Dade county for approval to start work immediately as this is a major connection to the utility service and backup power sources. We will update you if their schedule changes.
Thank you for your continued patience.
Update:
Everything is restored and is back to normal. We have provided 1 week additional to all affected clients.