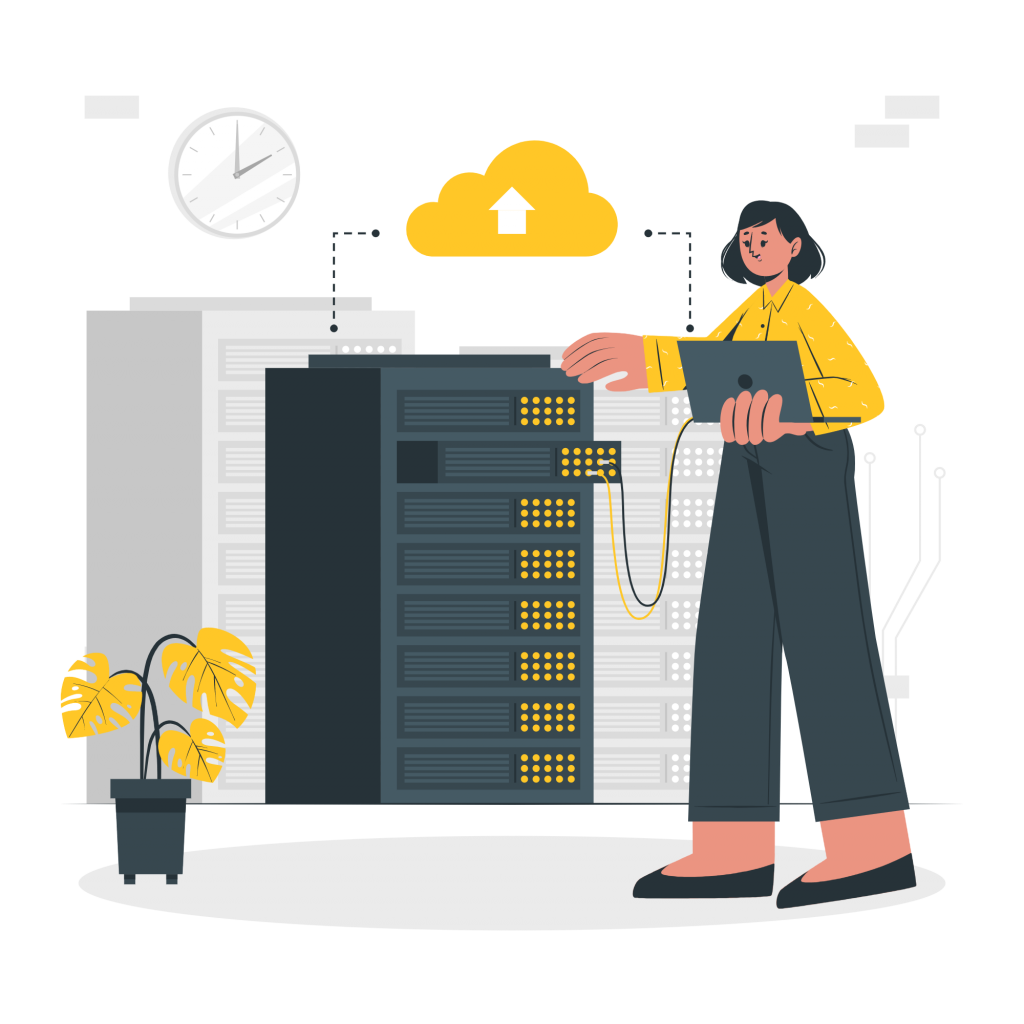 Type: Maintenance
Severity: High
Affected Zone: Montreal
Time Frame:
Start Time: 9:00AM EST
End Time: 12:00PM EST
Expected Downtime: 30 Minutes
During the maintenance window, we will be performing network upgrades inside the data center & services may become inaccessible during this time.
We anticipate a maximum downtime of 30 Minutes for any given service within this maintenance window.
If applicable, please ensure your services are gracefully powered down prior to the maintenance.
As always, we recommend you back up any and all data you deem appropriate to backup prior to any maintenance windows.
Feel free to contact our operations team by opening a support ticket in our support center located at https://www.rdparena.com/payments/submitticket.php for any additional information.