If you have a Mac, you can still use Microsoft Remote Desktop. Here's exactly how to set up Microsoft Remote Desktop for Mac.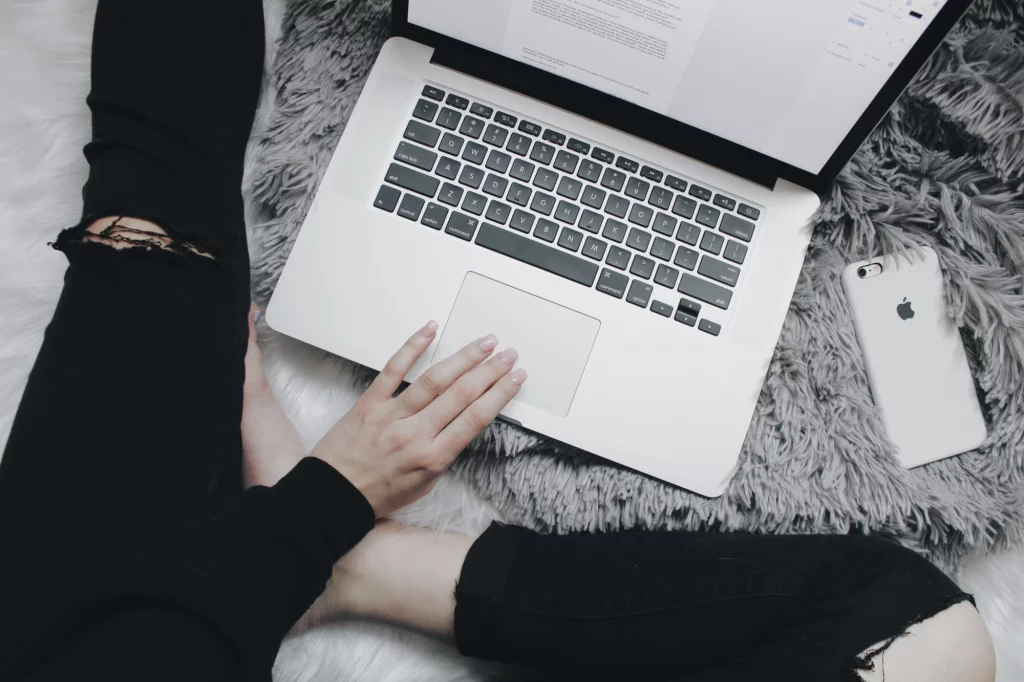 You've just realized you forgot an important file for that business meeting.
Not a big deal, right? Log into your Microsoft remote desktop and grab the file. Only one problem, though: the file is on a Windows computer, and you have a Mac.
That might seem like game over, but believe it or not, you can still get the file. All you have to do is log in to Microsoft remote desktop on Mac. It pays to have a dedicated RDP if you plan to do this on a regular basis.
Support for Apple remote desktop has just made your day a lot better. Keep reading to find out how you can do this.
Why Do You Need Microsoft Remote Desktop for Mac, Anyway?
Mac and Microsoft both run on entirely different code. They have entirely different file systems. There's a reason that you have to check whether a hard drive is compatible with both Microsoft and Mac to use it on both systems!
For much of computing history, it was not possible to remote control a Mac from a Windows, or vice versa. But now, you can even find a free RDP client for Mac. Now let's run through the steps to allow you to remote control your computer.
Allow Remote Connections
For these steps, we'll assume you have Windows 10 Pro. Any version of Windows less than Pro does not support RDP. You'll need to use a third-party client to remote control your desktop in that case.
Go to settings by pressing the Windows key + I. In settings, navigate to System. Check the "About" section. If you have Windows Pro here, then you can use RDP. Otherwise, you'll need to upgrade or use another third-party desktop control software.
From the same System section of the settings menu, find Remote Desktop. Toggle the option to enable it until it's blue. Congrats, your system is set up to allow remote connections!
Even better than that, you can control your desktop with almost any device. Remote desktop allows not only Mac, but Android and iOS as well.
Note, this might be a good chance to change the computer's name. If you want to find the desktop more easily in the future, give it an easily identifiable name. If you have multiple computers, consider using a scheme so you can tell them apart from each other.
Download Microsoft Remote Desktop on Your Apple Computer
Navigate to the Mac App Store. You will find the Microsoft remote desktop for Mac download here.
When you download the Microsoft remote desktop on Mac app, avoid the Microsoft remote desktop on Mac (old version) since outdated software has vulnerabilities. Further, you might risk incompatibility with newer versions.
In this next step, you'll access an RD gateway, which means the particular computer you intend to access.
Once you download the app, go to app preferences. Select the option to add a Remote Resource. This may also say Remote Desktop Connection.
From here on out, use the preferences whenever you want to manage gateways or generate new ones.
Under the Gateways option, select Connection Center. Use the "+" button to create a new gateway.
In the window that pops up, you'll provide the PC name (your Microsoft PC) as the server name. You'll also need to include the domain name and IP address. Port information is also important to add here.
Now it's time to connect to your Windows PC. When you get the prompt, enter your username and password. Make sure this username and password are correct.

You should get confirmation of the authorization to make this particular connection. At this point, you should click on the PC name as it appears through the link. Select Show Certificate, then make note of this so you can rest assured that the PC connection is trusted.

This final step is completely optional, but it will save you time. If you plan to connect to your Windows PC on a regular basis, you can verify that everything checks out with the connection.
Add Additional Features
Microsoft remote desktop doesn't just allow you to connect to a remote PC. There are tools for business that allow you to do almost anything you need with a corporate network while abroad.
You can create workspaces, access your internal assets with an RD gateway, and even set the screen resolution and user accounts for your sessions.
Alternatives to the Apple Remote Desktop
In some cases, you won't be able to use Microsoft remote desktop on Mac. It's important to note that the upgraded versions of Windows provide far more features than just remote control. You can get access to industry-grade encryption through BitLocker, for example.
However, if you don't intend to use Microsoft remote desktop, there are third-party apps such as Team Viewer. Keep in mind that there are significant limitations to what you can do in Team Viewer. Connections may be slow, and you won't have the same integration with user accounts and corporate resources.
Further, your permissions are limited in Team Viewer. If you need to diagnose and troubleshoot computers from abroad, there will be limits since you can only interact with what's going on on the screen.
Most importantly, third-party services require someone to be on the other end to give you the username and password. This username and password will change on a regular basis. Microsoft remote desktop, on the other hand, allows you access at any time no matter what.
Time for a DPS Upgrade
The possibilities are endless once you have Microsoft remote desktop on Mac. This allows you to conduct business abroad with the highest security standards. You can continue your affairs as if you never left the office.
It's time to upgrade your RDP experience. Find an RDP provider at your location and get the most out of Microsoft remote desktop for Mac!